Become a Reseller for LittleLives
We are excited to share our global reseller program that supports and enhances the
current rapid changes in digital and hybrid learning, all via a school management system.
We make your day easier
The leading school management system in the education industry.

In a nutshell, LittleLives helps to:
Save Time by saving over 80 hours on administrative work for your school in a month.
Digitalised Operations by staying in control of your school's operations anywhere, anytime.
Enhance Workflow by easing your work and creating a structure for everyday tasks.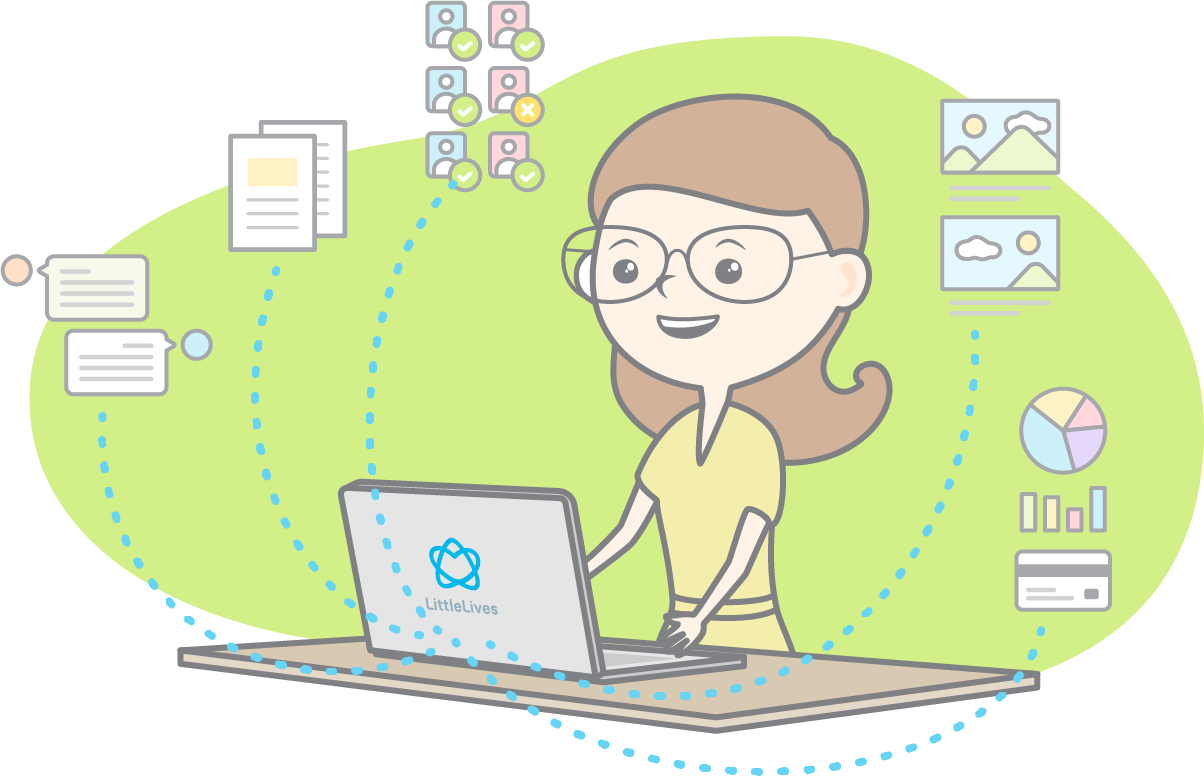 A single system to manage the entire school, including features such as Student Portfolio, School Reports, Fee Management, Daily Centre Log, and Events Calendar.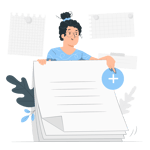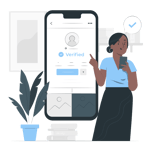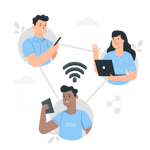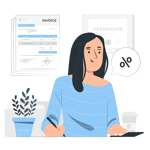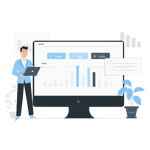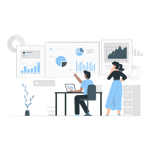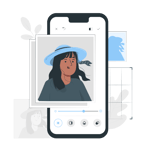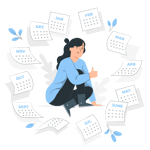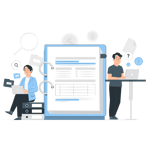 Reseller Partner Locations

Emergent Concept, Inc.
Address:
11th Floor Cyberone Building Eastwood Ave. Bagunbayan Quezon City, Philippines 1110
Email:
dennissaavedra@emergentconcept.com
Contact number:
+63 02 697-6268 / +63 0908 898 0757

Website:
http://emergentconcept.com/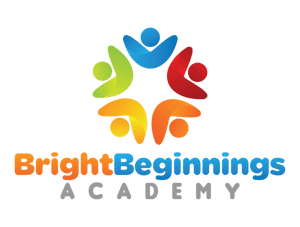 Bright Beginnings Academy
Address:
114 Sta. Cruz St., Poblacion 1, Tanza, Cavite
Email:
eman@brightbeginnings.edu.ph

Contact number:
+63 0919-077-0870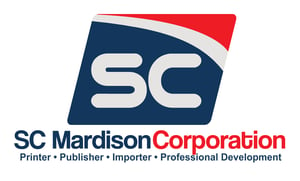 SC Mardison
Address:
3rd Floor, SDNS Bldg 5059 Filmore St Palanan,
Makati City
Email:
sales@scmardison.com

Contact number:
+63 09171235575 / +63 09989911143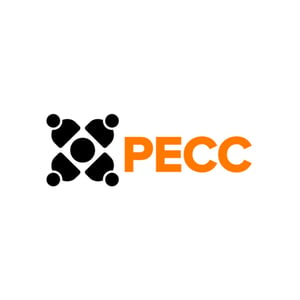 Pacific Educational Consulting Co.
Address:
PMB 343 PO Box 10001 Saipan MP 96950
Email:
rhea.pecc@gmail.com / Office.Pecconsulting@gmail.com

Contact number:
+1 670-783-7432
In the United Arab Emirates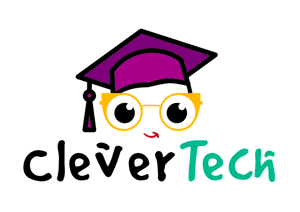 CleverTech
Address:
Boulevard Plaza Tower 1, Downtown Dubai,
United Arab Emirates
Email:
info@clevertech.me

Contact number:
+971 (0) 43680859 / +971 (0) 544895656

Website:
http://www.clevertech.me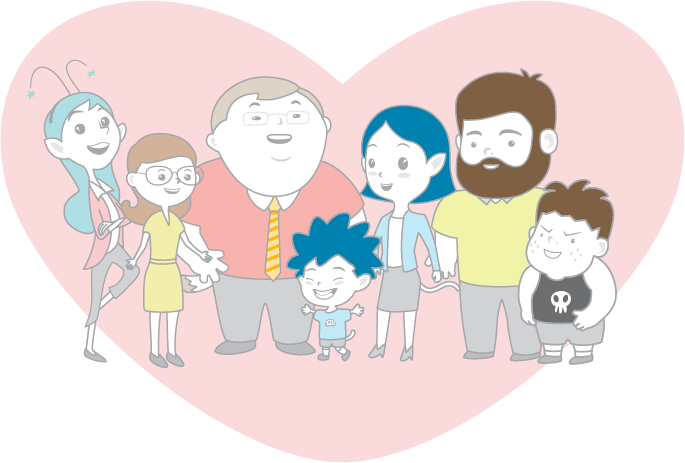 Join Us as
Resellers Today!



Be part of the digital transformation of the education industry.

Add an innovative product to your portfolio that is proven to be successful.

Help schools simplify their operations so that they can focus on what's important.

Empower schools to make informed decisions with data.
Apply Today to be a LittleLives Reseller: